My hands were already itching to buy books for months. I was waiting for the annual sale of National Bookstore during summer but it never came. WHY! That should be a crime! I buy books when it's 20% off to save some money. I don't really buy second hand books because I'm super OC with my books. I don't like worn out books. Their my babies. (I double wrap everything with plastic.)
Good thing that this month, National Bookstore had a sale and I was able to remedy my itching hands and full pockets (Well, not that full :P). Here are some of the books I bought and would be reviewing in the future, after I get over my Urban Fantasy addiction.
Some of them I've already read, like Once and Always by Judith McNaught and Love Story by Erich Segal. These books are totally awesome so I just wanna have them in my collection. The others are sequels to the books I have. I'm so excited to read them already!
Other than that, I also shopped for books in Fully Booked. I thank my cousin for lending me his card to have at least 10% off on my books. I hate it when only Fully Booked have certain books. (Sometimes, it's more expensive here)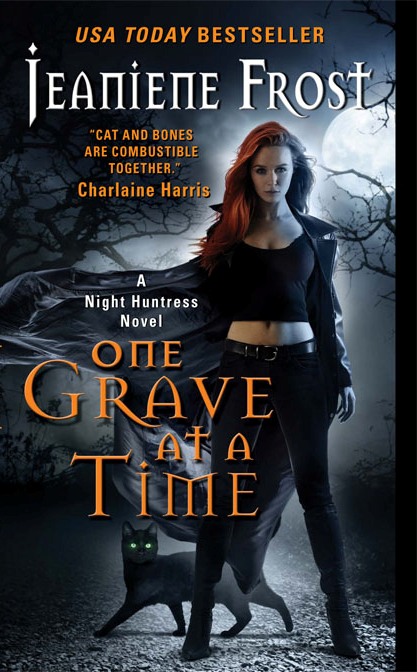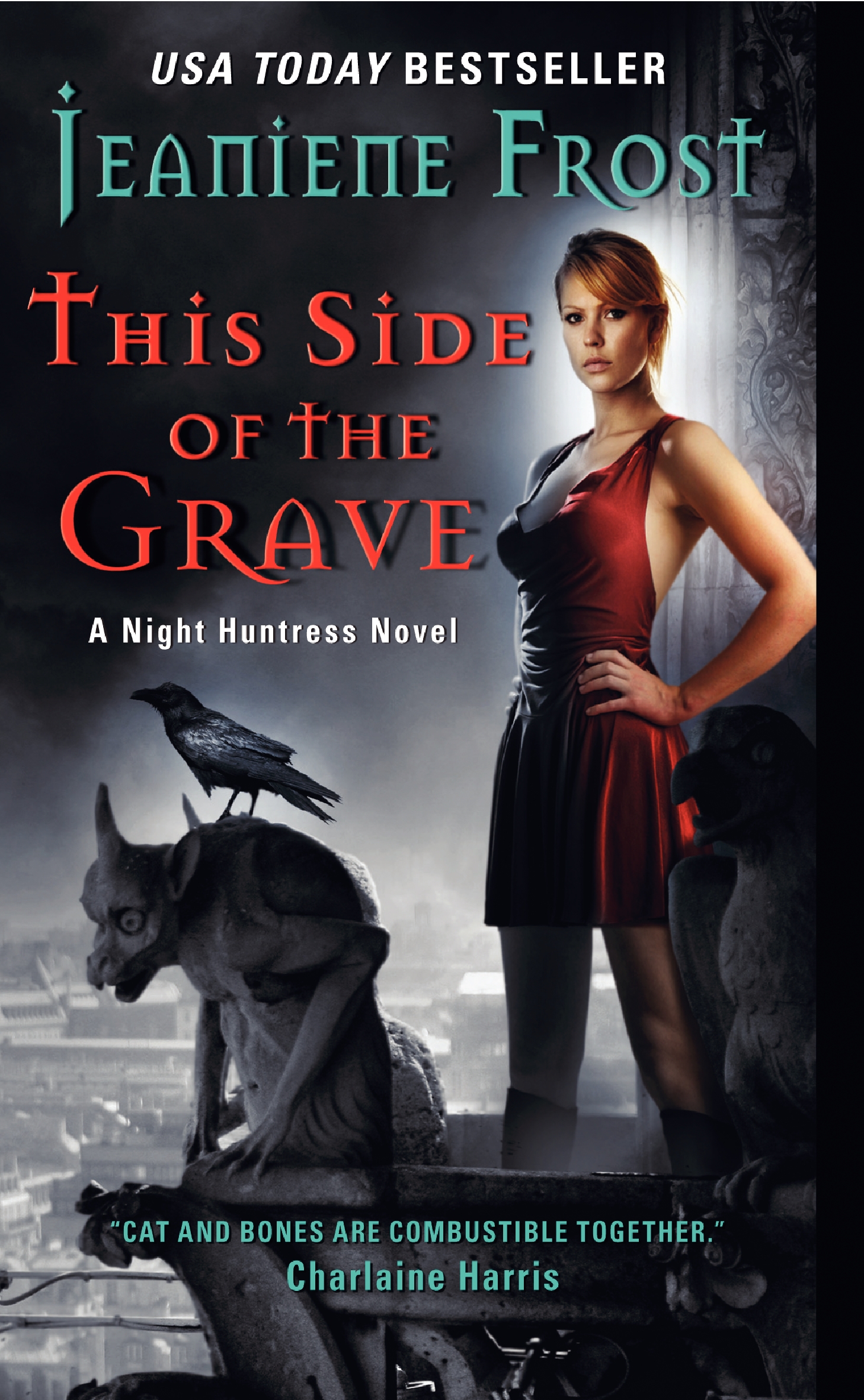 Hopefully, I could complete this series. I only need to look for the first and fourth book. I love this series so much!!!!
I love shopping for books. The empty spots in my shelf are starting to fill up again. :)